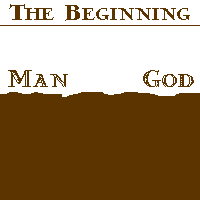 Coningsby Baptist Church
Next Service:
5th December 2021 in the Chapel
OUR MISSION: To spread the good news about Jesus Christ & to love our neighbours as ourselves
Thank you for visiting our church website today. We'd like to think of CBC as a family of believers rather than just a building. We're simply a group of ordinary people from various backgrounds, family situations and age groups, but the one thing that binds us together as a fellowship is Jesus; His love for us, and our faith and dependency on Him as Lord, Saviour and Friend.
Please contact us if you have any questions - we'd love to meet you!
or look us up on Facebook
Last updated: 28/11/2021 16:53

<![if !supportEmptyParas]> <![endif]>
Contents:
Chapel Restoration Photos 2014
Associated Links:
Baptist Union of Great Britain
East Midlands Baptist Association
Premier Christian Radio Player
Presentation Manager Laptop Software
<![if !supportEmptyParas]> <![endif]>